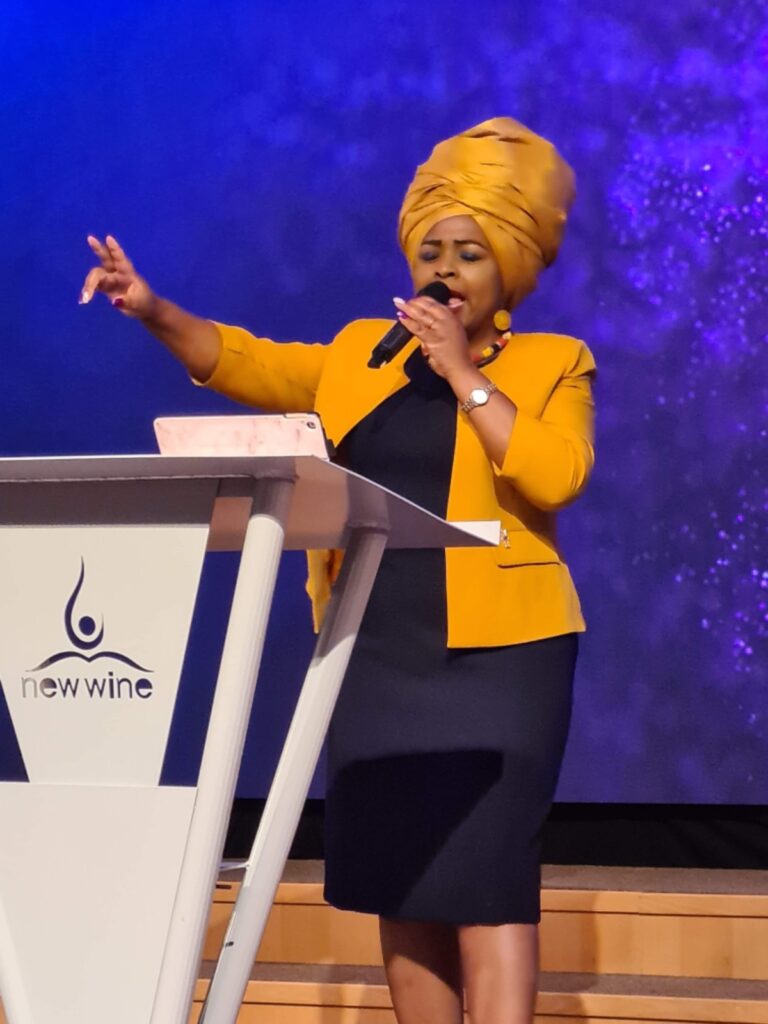 Against all odds MISSION TO ZAMBIA 2017
(CO REG NO:120170009412)
Vision for the mission trip 2017: to Educate, Equip & Empower
CHONGWE DISTRICT
Mrs fikilephi jackson – CEO
Mrs violet mutambo – Operations manager
Ms sphiwe benasho – Personal assistant
Ms mbaita mayembe – Business support manager
George haruperi – Media
CHISENGA(ROKAFELLA) – Media
Mission Statement
To implement and deliver a message of hope, restoration, liberty, forgiveness & redemption
AGAINST ALL ODDS STILL STANDING MISSION TO ZAMBIA  (CHONGWE) 2017
The vision for the 2017 mission trip: EDUCATE, EQUIP AND EMPOWER.
ACTIVITIES
DAY 1  Mrs Jackson CEO of AOS arrived at Kenneth Kaunda International Airport at 8 pm. She was picked by Grace and Mrs Mutambo.
Checked into Lusaka Grand Hotel.
Team meeting about to plan the trip to Chongwe.
DAY 2  The AOS team went to PACRA at 8 am for the registration the organization.
Bought items to take to Chongwe- Sugar, Box of Crisps, 5 litres Cooking oil, 5kg salt,  20 kg potatoes,  3 cases of soft drinks and 3 cases of water.
Purchased a Wheelchair.
The team had a meeting at 7 pm to outline the itinerary for the trip to Chongwe.
DAY 3 Met with Pastor of Bread of Life Church at 8 am.
Interview at ZNBC at 9 am.
The team departed for Chongwe at 1:30 pm.
Arrival in Chongwe at 2:30 pm. The team was well received.
Lunch and drinks were provided before the meeting commenced.
The beneficiaries were presented with a sewing machine, 10 hampers, uniforms, 4 tyres, Sugar, Box of Crisps, 5 ltrs Cooking oil,  5kg salt and 2 potato 10kg bags.
The team left Chongwe at 5:30 pm
The certificate of Registration of AOS was collected.
DAY 4  Interview at Q Television Network at 7 am
Visited Cheshire Homes. The team presented a beneficiary with a sewing machine.
DAY 5  Departure to Chongwe at 9 am.
The team arrived in Chongwe at 10 am.
Presentation of 10 Sewing Machines and Vegetables to beneficiaries.
Personal details of potential beneficiaries were recorded.
Closing prayer by Pastor Louis.
Visited the Clinic in Chongwe.
The AOS Zambia team had a final meeting to discuss and evaluate the activities.
Mrs Jackson checked out of the hotel at 9 pm and headed to the airport with Sphiwe and Mrs Mutambo.
PERSONNEL
Fikilephi Jackson
Grace Nankonde
Violet Mutambo
Sphiwe Benasho
Violet Mutambo
Rokafella Chisenga
George Haruperi
Mbaita Mayembe
OUTCOMES:
Meetings with the team were productive.
There were shortfalls experienced regarding time keeping and communication
The interview at ZNBC was not on the itinerary. However, it was successful.
Some beneficiaries were not present when we arrived. However, they received their respective donations.
Interview at Qtv and visit to Cheshire homes was successful.
The expected beneficiaries were not present when we arrived in Chongwe.
The Person in charge at the clinic was not available hence the donation was not presented.
EVALUATION:
There needs to be proper communication within the team in case of sudden changes in the program to facilitate smooth alteration of the plan.
Need for enhanced communication between the AOS team and the coordinator in Chongwe.
Visitation of the beneficiaries' homes is needed for accurate assessment of their needs.
The team discussed the shortfall experienced and improvements to be made.
The mission in 2017 was successful for the reason that the beneficiaries were educated, equipped & empowered.
AOS Mission To Zambia 2020 Photo Gallery