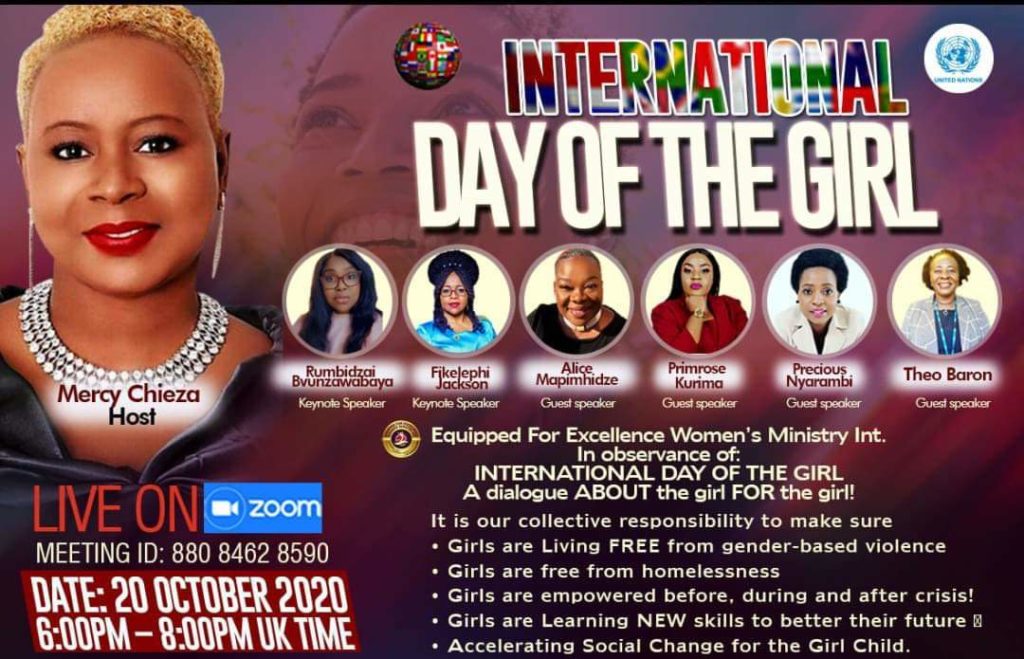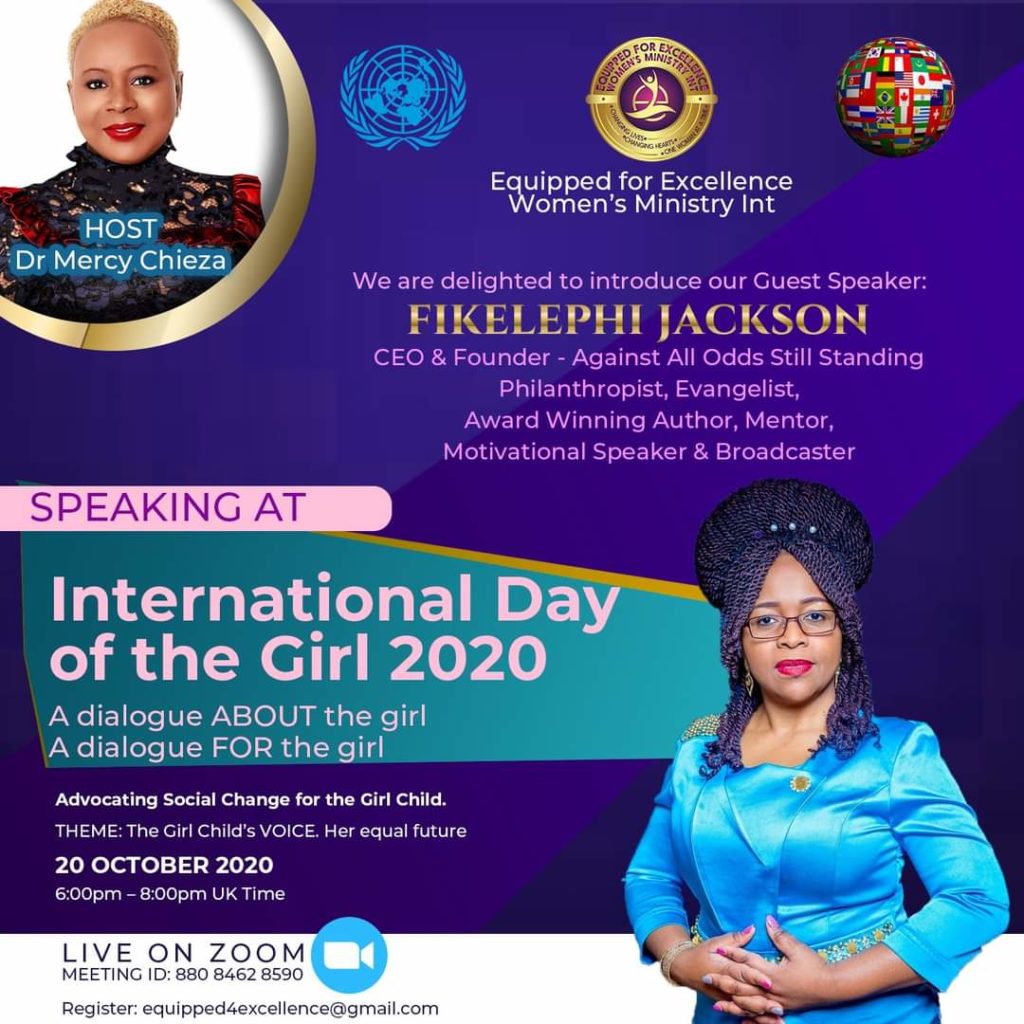 POSTPONEMENT LIFTED OF DARE TO DREAM! DARE TO FLY! 2020 AGAINST ALL ODDS' 8TH ANNIVERSARY FUNDRAISING GALA DINNER & DANCE
Dare to Dream! Dare to Fly! Against All Odds' Anniversary Fundraising Gala Dinner & Dance 
Our 8th Anniversary event is getting Bigger & Better …This event is SOLD OUT every year… Don't be left out!
BREAKING NEWS: DARE TO DREAM! DARE TO FLY! AGAINST ALL ODDS,  8TH GALA DINNER & DANCE WHICH IS NOW SCHEDULED FOR SATURDAY  7TH NOVEMBER  2020
📍DUE TO CORONA VIRUS, AFTER CONSULTING WITH DOUBLE TREE BY HILTON DARTFORD BRIDGE HOTEL & THE AGAINST ALL ODDS STILL STANDING CHARITY BOARD, EXECUTIVE TEAM, OUR PATRONS & ALL THE STAKEHOLDERS IT HAS NOT BEEN AN EASY DECISION; WE HAD AGREED TO POSTPONE OUR GALA DINNER IN ORDER TO COMPLY WITH THE GOVERNMENT'S ADVICE. A FUTURE DATE POTENTIALLY, FOR, 7TH NOVEMBER 2020, NB* BE REST ASSURED OF OUR PRAYERS FOR DIVINE PROTECTION OVER EVERY HOUSEHOLD DURING THIS CHALLENGING SEASON, STAY AT HOME ENJOY YOUR FAMILIES. OUR CONDOLENCES TO THOSE WHO HAVE LOST THEIR LOVED ONES AS A RESULT OF CORONA VIRUS, OUR THOUGHTS & OUR PRAYERS ARE WITH YOU. FOR THOSE WHO HAVE THE SYMPTOMS ALREADY LIKE OUR PRIME MINISTER BORIS JOHNSON WE PRAY FOR SPEEDY RECOVERY
📍MEANWHILE, FOR OUR GUESTS WHO HAVE ALREADY BOOKED ACCOMMODATION, BE REST ASSURED THE HOTEL HAS AGREED TO MOVE YOUR ACCOMMODATION TO THE NEW DATES. 
📍PLEASE ACCEPT OUR APOLOGIES FOR ANY INCONVENIENCE CAUSED BY THE POSTPONEMENT. WE LOOK FORWARD TO HOSTING YOU, YOUR FAMILY & FRIENDS. AT AGAINST ALL ODDS STILL STANDING WE TREASURE YOUR SUPPORT.
📍WE TAKE THIS OPPORTUNITY TO SAY A BIG THANK YOU TO AGAINST ALL ODDS STILL STANDING TEAMS IN ZIMBABWE
ZAMBIA
MALAWI
UNITED KINGDOM
WHO WORK ROUND THE CLOCK TO ENSURE SMOOTH RUNNING OF BOTH OUR PROJECTS, MISSIONS TRIPS & EVENTS
📍ALSO ON BEHALF OF AOS UK
TEAM, I TAKE THIS OPPORTUNITY TO SAY A BIG THANK YOU TO ALL OUR SPONSORS & ALL OUR GUESTS WHO HAVE BOOKED AND PAID FOR OUR GALA DINNER AND DANCE
📍WE OFFICIALLY CAME BACK HOME IN THE UK
AFTER A HUGE SUCCESSFUL AGAINST ALL ODDS MISSIONS TRIP THANK YOU TO THOSE WHO SUPPORTED US, YOUR PHONE CALLS, TEXT MESSAGES, INBOX MESSAGES KEPT US GOING, AFTER SEVERAL FLIGHT CANCELLATIONS WE FINALLY MADE IT HOME SAFELY.
📍PLEASE BE REST ASSURED OF SAFETY & WELLBEING OF OUR BENEFICIARIES, THEY ARE WELL IN THIS SEASON WE CONSTANTLY IN TOUCH WITH THEM THROUGH OUR TEAMS WE HAVEN'T HAD ANY REPORTS CONCERNING CORONA VIRUS. MEANWHILE, WE THANK GOD THAT WE ARE IN GOOD HEALTH, THOUGH WAS GROUNDED FOR THE LOCKDOWN.
📍PLEASE NOTE: ALL THE MISSIONS REPORTS & FOOTAGE ARE READY & AVAILABLE ON REQUEST TO OUR SPONSORS WWW.AOSUK.ORG WHATSAPP +447950918983 OR SEE OUR SOCIAL NETWORKS. 
CLICK HERE TO BOOK TICKETS!!
Spaces are limited… Book a TABLE for 10 and get 1 Ticket Complimentary and Drink 
£45.00 early bird ended 15th Feb 2020; thereafter £50.00
3 Course Meal Entertainment, Networking etc..
To Feature/Showcase your Products – Table £50 only
PARKING IS FREE  – also pick-ups from Local Stone Crossing, Greenhithe For Bluewater or Dartford, Rail Stations
For more information give us a call on  +(44) 0795 091 8983
See you there!